For the novel readers, this is a book club for kids, ages 5-7. The club offers more advanced socially conscious literature that refine new readers determinations and pursuit for a better knowledge of the world. Multifaceted stories inspire and engage readers in new undertakings.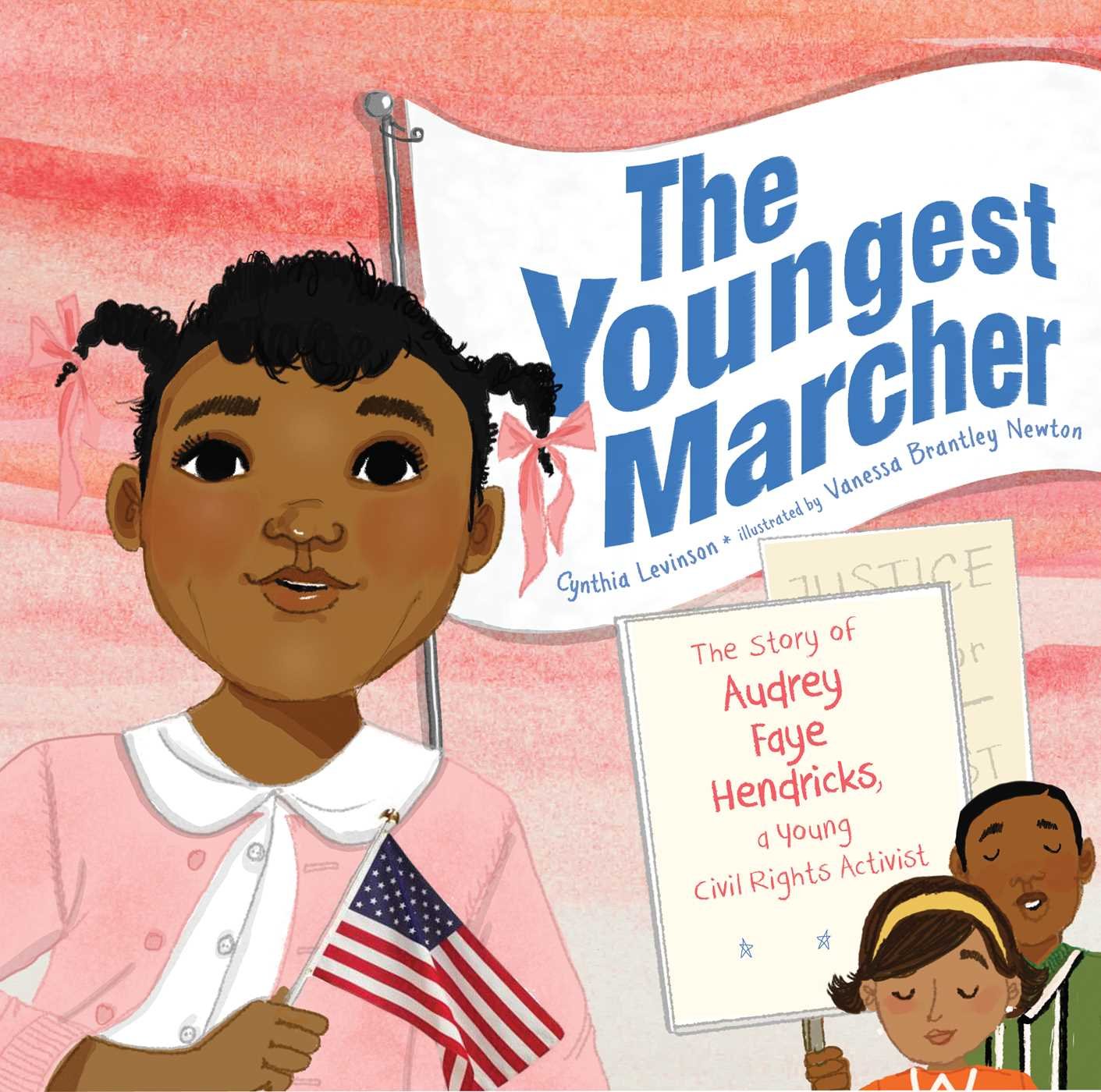 Nine-year-old Audrey Faye Hendricks intended to go places and do things like anybody else. So when she heard grown-ups talk about wiping out Birmingham's segregation laws, she spoke up. As she listened to the preacher's words, smooth as glass, she sat up tall. And when she heard the plan—picket those white stores! March to protest those unfair laws! Fill the jails!—she stepped right up and said, I'll do it! She was going to j-a-a-il!
Every two years, on the first Tuesday of November, Stanton Elementary School closes for the day. For vacation? Nope! For repairs? No way! Stanton Elementary School closes so that it can transform itself into a polling station. People can come from all over to vote for the people who will make laws for the country. Sure, the Stanton Elementary School students might be too young to vote themselves, but that doesn't mean they can't encourage their parents, friends, and family to vote!
Hoopla is a free, streaming service. Borrow eBooks, audiobooks, comics, movies, music and television shows with your library card. Many picture books even include a new read-along feature.
Month:
November​
​
Theme:
Civic Engagement- We learn how to make a difference in our communities, and develop skills, values, and motivation to make that difference.
​
Books:
To inspire our novel readers (ages 5-7), we will read
The Youngest Marcher & Vote For Our Future.
​
Activities:
Think of a time you might go out and stand up for change.
Think of a way you could spread the word about why it is important to vote.
​​
Library:
Check out hard copies from your local library or
eBooks/ audiobooks through Hoopla for Kids.